Best Wishes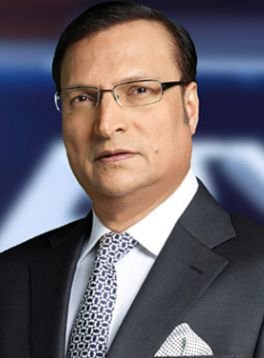 Rajat Sharma
Chairman

Its really nice to know about your institute and the courses it has to offer. We wish TAKE ONE all the very best. We are confident and are in full support of your endeavors for preparing technically sound.
---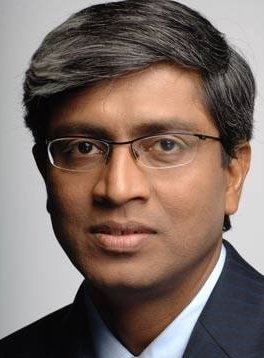 Ashutosh
Eminent Journalist

It is heart warming to learn that your institute is doing such a fine job of making the fourth Estate of democracy stronger. We wish for an unremitting success for your institution. The courses offered are truly of high content value.
---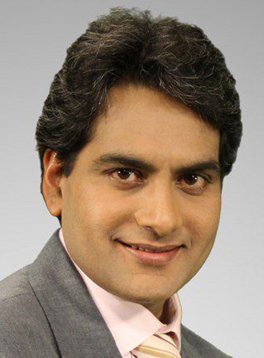 Sudhir Chaudhary
Editor in Chief

I will like to describe our journalists in to these words. Media is the one of the most dynamic and responsible professions Where governments falter and the system fails media comes in the picture.
---
Darain Shahidi
Eminent Media Personality

I extend warm wishes to Take One School of Mass Communication on their current venture. I have witnessed their contribution in this field and believe that they are providing the latest and state-of-the-art facilities.
---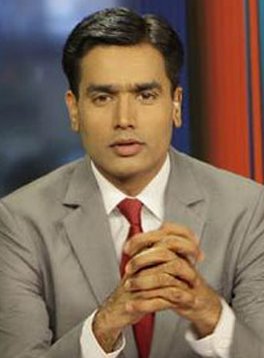 Sayeed Ansari
Senior Anchor & Correspondent

We have witnessed the best of business political, economical, war and peace deals created, governed and closed with the help of communication exclusively. The current changing scenario is constantly emphasizing.
---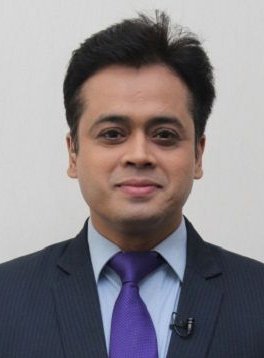 Abhisar Sharma
Eminent Media Personality

All the best to you for the effort put in by your team and all the best to the students .for the future. I am sure that the institute will give them the necessary direction needed for the future.
---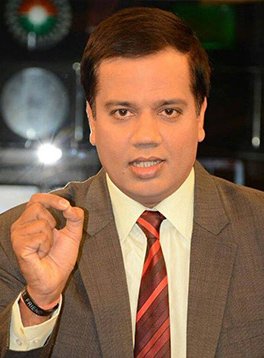 Bhupesh Kohli
Eminent Media Personality

Television is a game of performance and its my belief that "TAKE ONE" will give "ONE TAKE PERFORMANCE" in the future as its giving today. I wish you and your school to do your best.
---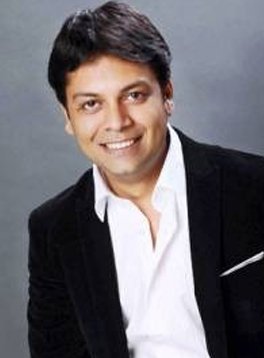 Zeishan Quadri
Script Writer & Actor

Take one school of mass communication" seems promising and supports our society and nation with education. Iam highly honoured and wish to support you in whatever form possible and be.
---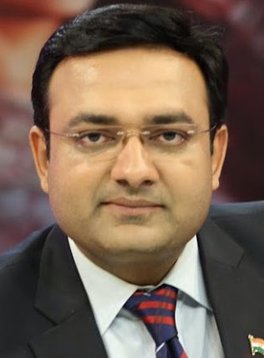 Atul Agarwal
Managing Editor

I really appreciate the creative enterprise of Take One School of Mass Communication in the field of Journalism. The need of the times is a neat and clean journalism and that is to be inculcated in the.
---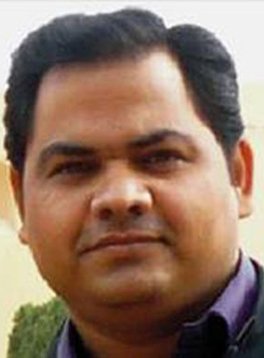 Amit Kumar Sharma
Senior Producer, IBN7

It is always a great pleasure to share my experience with take one students. I have seen most of them being placed in the media organizations and I wish them all the best for the coming sessions. Under the able supervisions.
---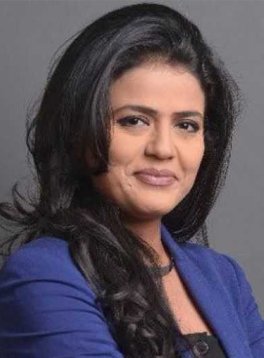 Sweta Singh
Deputy Editor, Aaj Tak

Herein are all my best wishes for Take One School of Mass Communication. As media in the country, specially news, sets out to do the undone, I hope Take One trains young minds to take on the challenges as well as.
---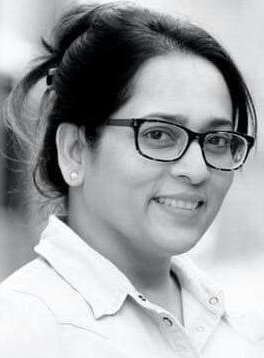 Piyali Dasguta
Special Correspondent, The Times of India

I extend my heartiest wishes to Take One School of Mass Communication. Its a total package of grooming for the young energetic media professionals. An edge above all the mass communication school.
---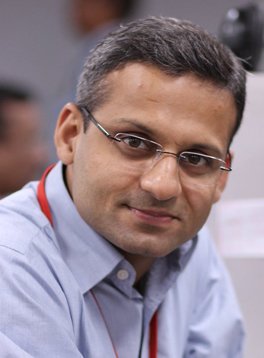 Nishant Chaturvedi
Managing Editor, News Express

Take One School of Mass Communication is an institute, which believes in producing media professionals with a difference. Take One students are not merely academic achievers, they possess all the necessary.
---